The Best BBW Site for Finding True Love
DDating sites get a bit tricky. Although they advertise free membership and allow you to browse your prospective dating partners, receiving full service with complete member profiles, enabled messaging and other advanced features, means investing in your credit card.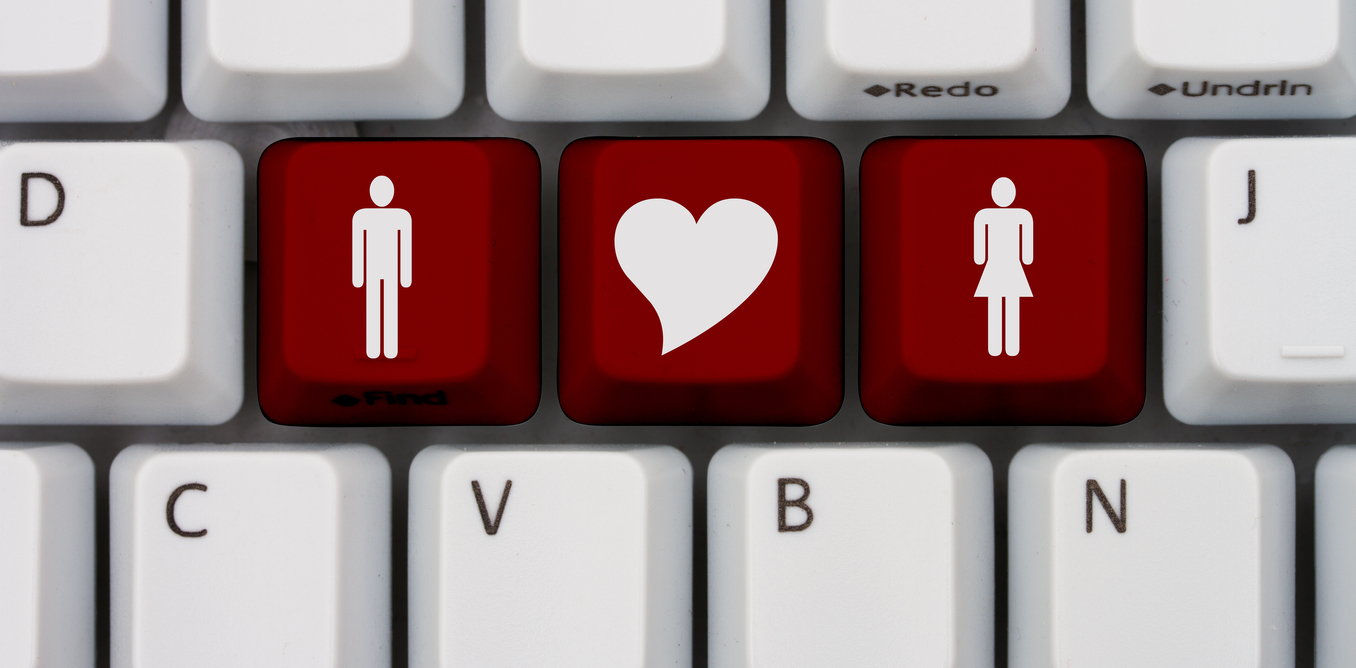 From Crude to Clean
If you type "BBW" in your search engine, the first sites to appear are pornographic ones. It's as though if you are a big, beautiful woman, the only way to take pride is to show all your body parts and invite people to come. This is not a criticism of pornography. Personal choices among adults should always be respected. It's a criticism of categorizing all big beautiful woman into one "hot to date" mentality. My mother had the bone structure of a Viking but would have set anybody correct who didn't treat her like a lady.
The implication that big women have to be easy in order to get a date is an insult to some of the most beautiful, intelligent, genteel and super-sized women on earth. As a collective group, they are no easier than that skinny, ginger-headed horsewoman or pert brunette built like a martial arts expert with five hundred friends listed on Facebook.
Nearly all dating sites have advanced features that for a premium payment, you can utilize the more "adult" features of the site, which many users favor for one-night stands or other specialized dates. User reviews rarely cover the technical aspects and ease of handling member profiles. Their appraisal of the site is dependent on the number of profiles they can access and their satisfaction with their personal contacts.
When You Want the Real Thing
It hasn't been easy for big, beautiful women to come out of the woodwork, but they are doing it with pride and dignity. One of the best BBW dating sites you can find is "BBW Admires". Its broad-based appeal reflects the diversity of women in all their pudgy, chubby, curvy, big-bottomed or fat dimensions. It also reflects a diverse degree of discretion typical of women in all shapes and sizes.
BWW Admire is a free BWW website, with links to other BBW dating sites, Curvy Shrine for men who like curvaceous women in splendid sizes and BBW reviews. By becoming a member, you are immediately able to message other members and are provided access to the user forum and chat room.
If You Admire Her, You Respect Her
The advantage of this member's only social format isn't just the free service. It's the ability to form text-based relationships in a relaxed environment among a wide selection of women whose only commonality is they are heavy.
She's not going to lap up your attentions like an abandoned puppy just because you profess you like them fat. She's not going to cringe at the idea of becoming a social butterfly just because she can't squeeze into a size twelve. She's going to be happy, blossom and show you all her best qualities if you simply take an interest in who she is and how she likes to spend her time.
Read Related Articles:
Meeting up with that Special BBW
How to Help a BBW to Build Body Positive Image
Pros and Cons of Dating of BBWs
How to be Sexy at BBW Dating
How to Meet and Date BBW in the US
How Should BBW Take a Selfie
Sex and BBW Dating-What the Science Shows
Men Explain Why They Like BBW Dating
Back To Curvy Dating Blog & Tips