How Do Curvy People Think About Curvy Dating
How seriously have you been looking for a date? Are you waiting for the right one to come along or are you being proactive and actually looking for the right type of guy? That issue may or may not be complicated if you are a curvy single person…it really depends on what you're looking for and how you see yourself.
Is "curvy dating" specifically what curvy people look for? Not necessarily. Some curvy men and women merely date whomever they want, or whomever approaches them in person. After all, in many areas curvy women are very in-demand by men who just want companionship or who are attracted to the hourglass figure. There are also average sized women who like curvy men and admire a big guy who's charming, outgoing and fun.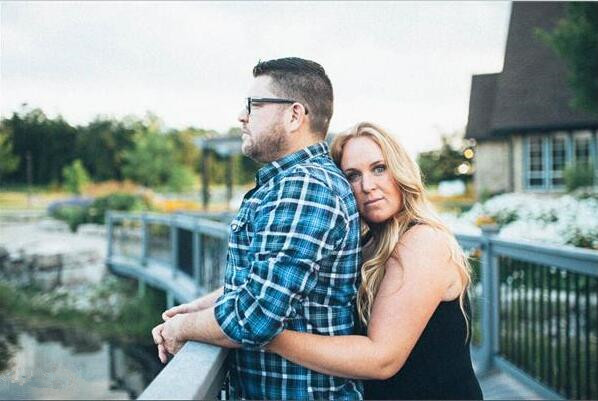 Different Types of BBW Searches and What it Show
There are certainly online niche dating sites. These sites or apps might actually match up a BBW and BHM (Big Handsome Man) and cater only to the plus-size community. On the other hand, some websites are all about matching up fit guys or average build guys with BBWs because the MEN like bigger women. Some sites and apps may even add themes like interracial matching, since a common fantasy for white big beautiful women is dating an African-American man.
Now on the other hand, some BBWs may actually NOT want to date a man who's just attracted to their body. Why so? It's not necessarily that being attracted to a BBW or curvy women is a bad thing. It's simply that a man ONLY talking about how sexy she is because she's curvy, could indicate that he's only interested in casual dating. Furthermore, some curvy women don't like to be fetishized because of their weight.
Some women really want a real relationship NOT based on looks or purely sexual interests. They want to be appreciated for their minds too and so it's more along the lines of "looks shouldn't matter" rather than "I just want a man who LOVES my curves!"
Everyone Thinks Differently-What Matters is YOU
In short, you could say that there is no one way that all BBWs and BHMs feel about dating. People want very different things. There's a lot to consider regarding intellectual compatibility, sexual compatibility and mutual interests. Some people are matched by values, such as their life goals, way of thinking and outlook on life. Research shows the closer a couple's core values, the better they get along for life.
One thing that really helps is a BBW dating app or a website. This site features an easy way to find a match, either by swiping profiles or by matching someone with you according to shared interests, nearby locations or other profile information. This way you can pre-screen everyone you interact with, making sure they are cool with your body and happy to be on a date with such a beautiful person. This is better than speed dating—it's dating by YOUR rules!
Read Related Articles:
How to Be a Happy Curvy Girl
Men Explain Why They Like BBW Dating
Now is the Best Time Ever to Date as a Curvy Woman
What Kind of Man Likes BBW Best?
Back To Curvy Dating Blog & Tips