Now is the Best Time Ever to Date as a Curvy Woman
Ever heard that song "Big Girl You Are Beautiful"? by MIKA? It's a very clever song that's an ode to bigger girls and how they ought not be ashamed of their bodies. Perhaps it's a song that many women need to here in order to feel better about themselves and build stronger confidence. Confidence is everything when it comes to dating. The good news, of course, is that we live in a more tolerant and open-minded time. It wasn't always as easy and welcoming as it is now.
For instance, we pity curvy women from the 1980s when North American culture was so aggressively fat-shaming. Big Beautiful Women were always the butt of the joke in movies and TV shows. There were also fat-phobic articles in the news media about how unhealthy bigger girls were, which of course is biased news.
We eventually learned that what really matters is diet and exercise—how much a person actually does; that's what determines health. Skinny bodies are not always an indicator of good health, nor is every fit person this or athletically built. There is nothing wrong with women with plus size bodies and hourglass figures. The sooner women learn to accept their bodies and LOVE themselves the sooner better dating experiences will happen.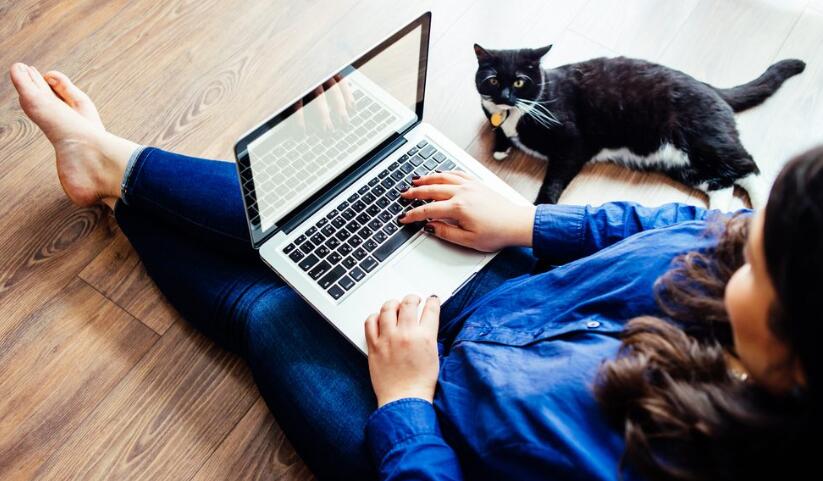 Culture Shifts and Guess What? Big Girls Are In!
But of course thirty years ago culture was different. Now we are living in a wonderful age where women of ALL sizes are being appreciated by men. Whether you're slightly curvy, you're in! Even in movies and TV curvy women with bigger butts and boobs are adored by men and by magazines. But even better even women who are chubby, bigger and above average pounds are also being welcomed to the mainstream. Actors like Melissa McCarthy and Adele prove that weight is not an issue when you have beauty. Not to mention a good personality and talent!
There is also a strong movement building among millennials online that seeks to protect bigger girls from being shamed by others. They call it "fat-shaming" and they will rally to protect a woman being insulted by men. Indeed, this is an age where society is tackling bullying in every shape and form and it's long overdue.
Dating in the Modern Age
Some men really like BBWs and actually seek them out. In fact, you have two groups of men to choose from: fit and athletic men who like bigger girls and BHMs or Big Handsome Men who want someone like them. There are also men who are sexually attracted to bigger girls and men who really don't place much emphasis on appearance but are all about personality. You really have your choice of admirer when you begin dating in 2018.
What also helps is the popularity of apps and websites that cater to the BBW and admirer niche. This way you can control all search features. You can choose swiping, keyword searches or even matching in other respects, like age, race or income level. You can also search for nearby matches or even find a more specific kind of man nationwide or internationally. Find out how easy it is and revitalize your love life!
Read Related Articles:
Do You Prefer BBW or Petite?
What Kind of Man Likes BBW Best?
Back To Curvy Dating Blog & Tips