Curvy Dating – Do Men Really Care About Weight?
Do you think men really care about weight? Whatever you want to call it, body size, BBW or curvy, men will definitely notice if a woman is plus size. But does it matter? Is it a cliché to think that men are looking for physical perfection? Are all men secretly attracted to bigger girls?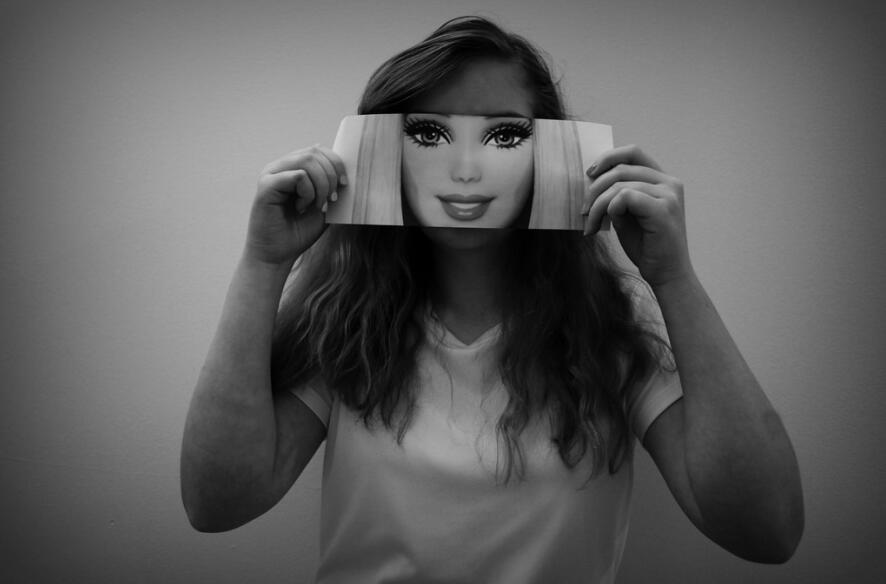 The Truth About Curvy Babes
The truth is that every man is different. Some men really love big girls. They're naturally attracted to them. They instantly feel attracted when they see a profile picture or see them in person. Maybe they like the curves. Bigger, curvier girls tend to have bigger butts, breasts and hips—and some men like it.
Some search terms on the Internet have increased in popularity all because a lot of men are strongly attracted to women. Terms like BBW, curvy, thick, a few extra pounds, chunky, milf, ghetto booty, and others, are frequently searched because men love looking at women who are NOT perfect, and who look a little more "real".
What About Obese vs. Curvy?
Some men really don't differentiate between BBW or curvy. They like women of all sizes and shapes. These guys might be big themselves (Big Handsome Man) or they may be athletic themselves and simply like the idea of romancing a bigger girl. It's a bit of a stereotype to say that all black men like thicker girls. Of course some do and some don't. But many do and in fact many Hispanic men, Asian men, Irish and English men prefer them just the same. There are a lot of men who like big girls.
Now it's also true that some men prefer "curves" dating and are not so much into BBW or obese. It's the difference between a Big Beautiful Woman and a woman who's just got curves in all the right places, like the breasts and butt.
Is Plus Size Trendy?
While it's true that BBWs are not as popular in Hollywood as "curvy" girls, there are actually many favorable depictions of bigger girls in TV and movies lately. Actors like Melissa McCarthy, Nikki Blonsky, Camryn Manheim, Tess Holiday, Rebel Wilson have been making waves in Hollywood for quite some time now. The list of curvy women grows when you consider in-between body shapes like Adele, Queen Latifah, Mindy Kaling, Ruby Roxx, and Christina Hendricks of Mad Men fame.
Do You Really Care About Weight?
The real issue is what you're attracted to as a man. Some men really like BBWs and curvy girls and weight and body shape isn't relevant. Other guys prefer that a woman stay healthy and be curvy but NOT be obese. It really depends on the guy…and yes it depends on you to make clear what you feel about curvy dating.
Be specific about body shape and about what turns you on. You may find that your definition of sexy or curvy doesn't match another person's definition. In that case, you might end up dating someone you're not attracted to and that could cause problems.
The best thing to do is use a curvy dating app that offers such customizing features. Maximize search results by focusing on the plus-size body that's right for you.
Read Related Articles:
Tips to Help Curvy Women Feel More Beautiful
How Do Curvy People Think About Curvy Dating
Now is the Best Time Ever to Date as a Curvy Woman
Back To Curvy Dating Blog & Tips